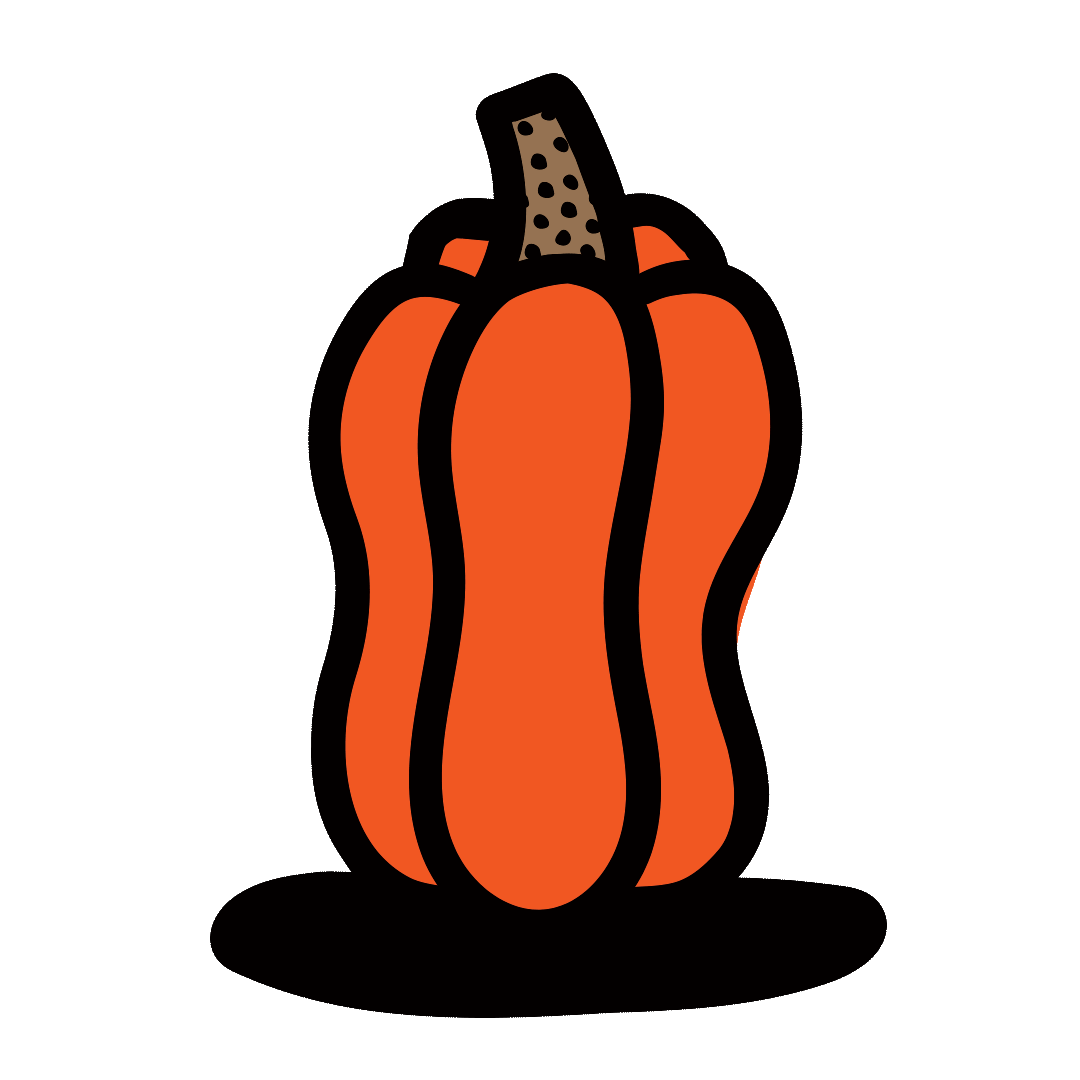 FLIP APP ILLUSTRATIONS
In collaboration with LOVE + MONEY agency in Melbourne, I was asked to create up to 50 hand drawn illustrations for their clients fitness app called Flip.
Each illustration was sketched out, scanned, then fine tuned in post in order to keep the original sketchiness. These would feature throughout the app as prompts for the user such as "eat a banana", "do some art therapy" and "play the drums".
​
Six looping animations were also created by hand, frame-by-frame.